The Mama Cane Band are a high energy four piece rock and pop outfit based in West Sussex UK. We play our take on classic rock and pop covers with a little soul and punk thrown in for good measure. No boring slow tunes, only sing along foot stompers. We ensure our set is built on classic, well known, lively tunes so there is something for every one.
Our dynamic performances get the crowd up early on so it's party mode straight away. Mark Price get's involved with the audience from the outset so we always build that connection and get them involved. We link our songs – there's nothing worse than a band on stage wondering what to play next while the audience disengage – something that never happens with The Mama Cane Band.
We've played the Worthing Rotary Festival two years running and won best float in 2019 – a crowd of an estimated 5,000 spectators.
So if you need a real party live band to get the audience revved up - check out The Mama Cane Band.
Mark Price - Vocals
Mark has been singing since his days at school. A keen sports man, he brings a huge amount of energy to his live performances and is the man that gets the crowd going. Mark enjoys all types and genres of music so you'll get to hear a great variety of songs at every gig.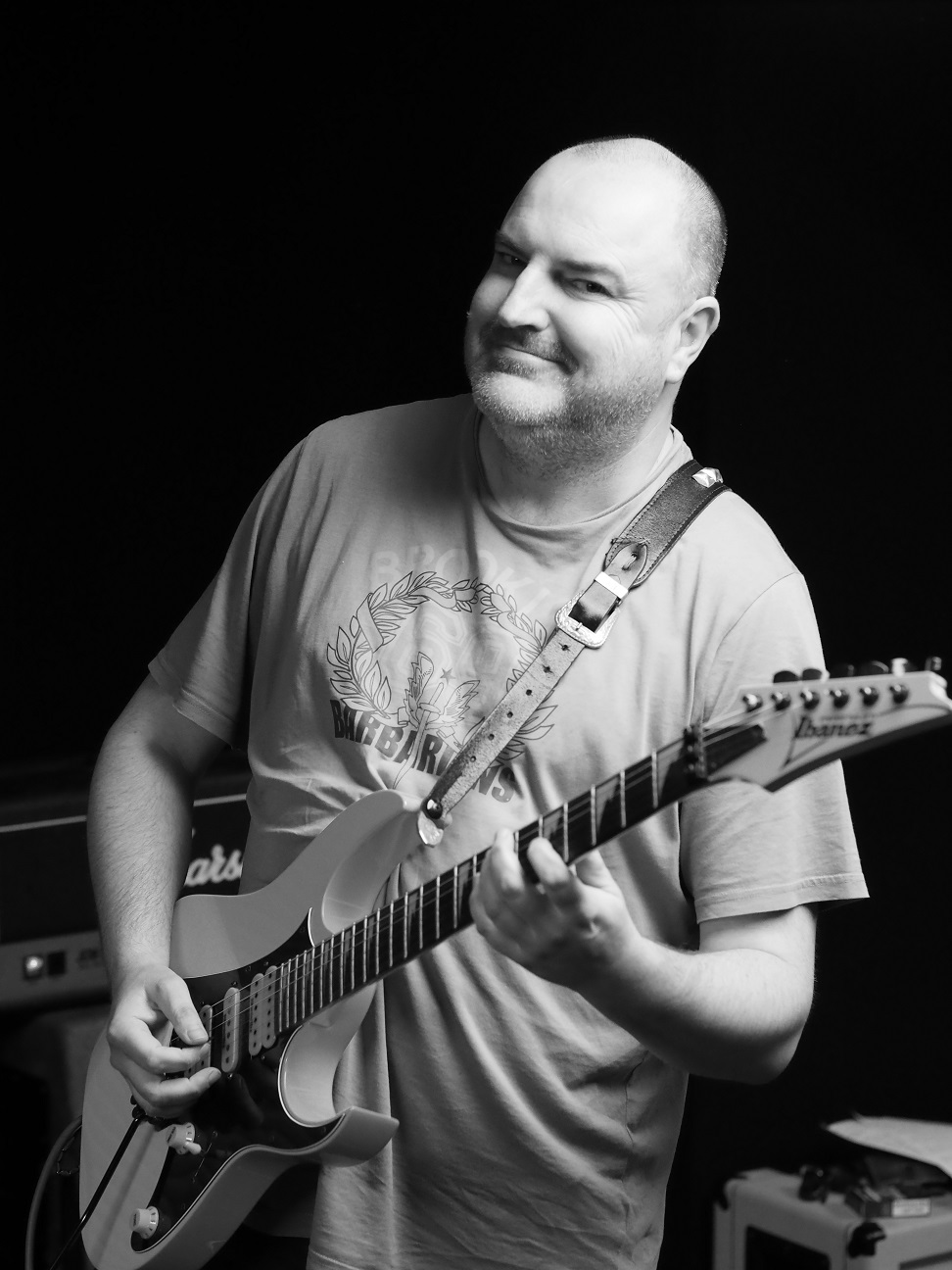 Neil Allison - Guitar
Neil started playing guitar back in 1987 influenced by his love of classic rock music. Over the years Neil has played in many bands from original rock bands to acoustic duets. He has a 1st Class BA (Hons) in music performance and is currently a music teacher when not playing live (Check out his website here). His early influences included Jimi Hendrix, Santana, Led Zepplin, ACDC, etc. Over the years this has expanded greatly and Neil is comfortable with pretty much any genre whether playing Lead or Rhythm.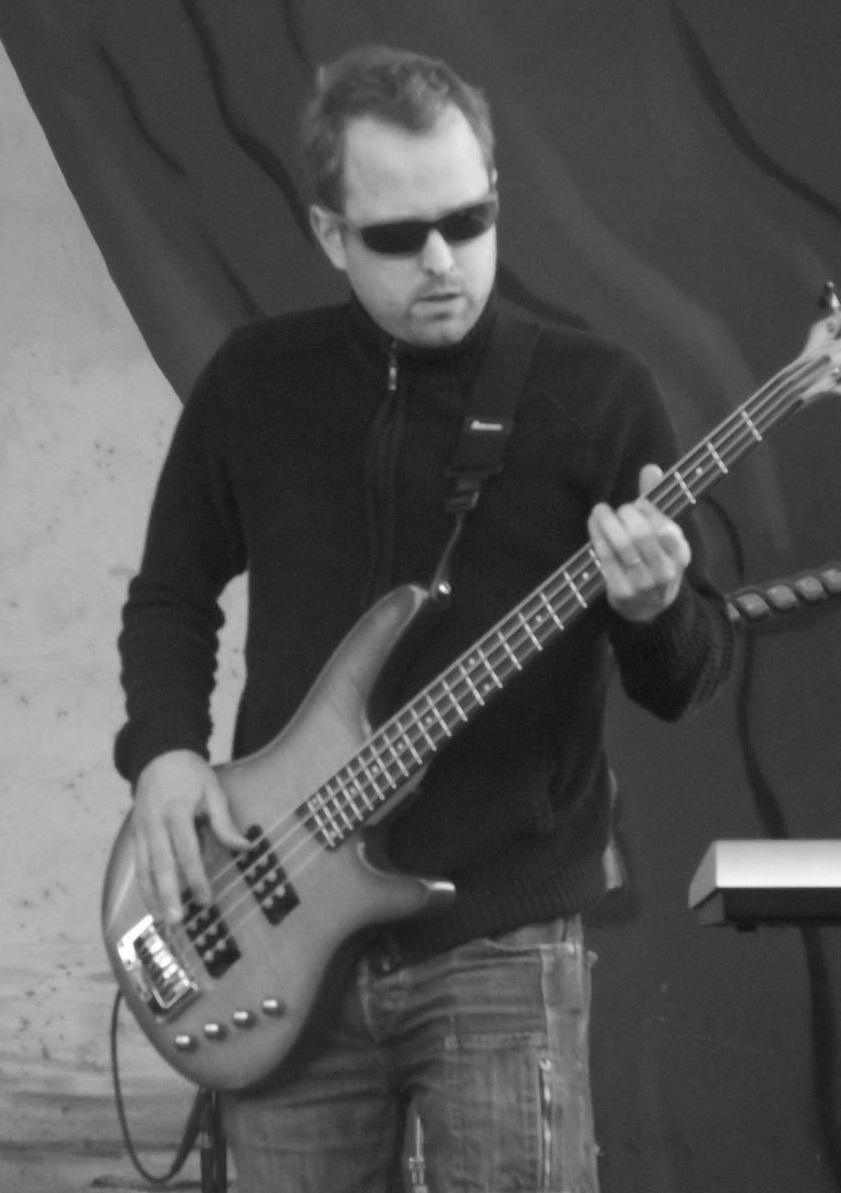 Andy Barnett – Bass Guitar
Andy's Bass playing goes way back to when he was eleven , teaming up with his guitarist brother and a local drummer, they went on to form several locally acclaimed bands  in a melodic heavy rock genre. At the start of the noughties, Andy stepped away from band commitments to focus on family life, but maintained his love for music by recording originals where he enjoyed playing guitar, Drums and also singing. Returning to Bass, he has been in a string of quality function/ covers bands gigging up and down the south coast. Andy comes from a family of big music lovers and his tastes are extremely broad, some favourites include : Soundgarden , the Cult , Led Zep , Stanely Clarke , Billy Cobham ,Pantera, Alice in chains, Paul simon ....... Andy thrives under the lights ,and his deep grooves guarantee to get the crowds  on their feet!
Mark Hillyer – Drums
Mark started playing drums at the age of 15 and has performed with many bands, giving him the ability to perform better each time also teaching him to respect, integrate, listen, analyse and synchronise with the musicians he performs with. His early influences include U2, Simple Minds, David Bowie, The Pretenders and Motown. Later on in life he discovered bands like Faith no More, Rage Against the Machine, Red Hot Chilli Peppers, Alice in Chains and Nirvana all inspiring his playing. Playing live is for Mark the best part of being part of a band as it takes him to many places and meet new people. Teaching has become a big part of his drumming history teaching many a friends son to play. His years of experience, solid timing and incredible dynamic range make him the perfect drummer for The Mama Cane Band.